Market and grow your own business under the banner of an International Company. For just US$25 per year you can start you own business and work from home.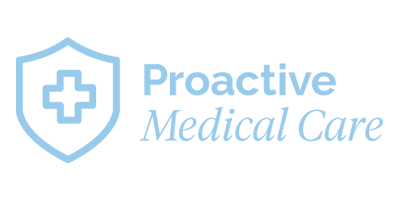 We at doTERRA believe that with a foundation of healthy habits and effective education, you can address 80% of your family's wellness needs from the comfort of home. From time to time, however, situations arise that require extra attention and support. The other 20% of health needs involves what we call proactive medical care.
Finding a Trusted Medical Professional
A trusting relationship with a medical professional is one of the most important pillars of lifelong health. Developing a relationship with your medical professional is crucial so that you can be proactive—instead of reactive—about necessary medical care. When you have regular (and honest) conversations with your doctor, he or she can provide you with what you need to stay healthy. Even better, when you take it upon yourself to actively live a healthy lifestyle and involve your doctor in necessary matters, he or she will be better equipped to help you when problems arise.
Everyone has health concerns, priorities, and goals. When you work closely with a physician and do your part to take care of yourself and your loved ones at home, you can address any issue that comes your way—and you can do it with confidence.
https://youtu.be/AyNNHjiUUx8?list=PLp3VbOdUkkm0FPtm7Fzyy3RY5B_P-RjHS